Field Hockey full of hope
Field Hockey Fall Season Preview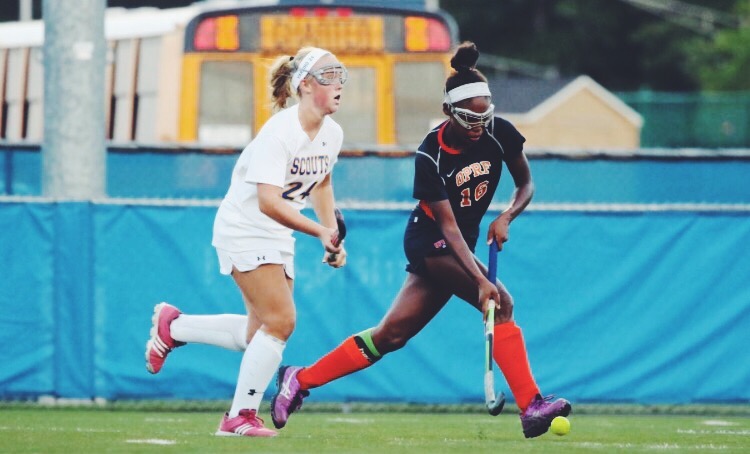 Imani Johnson, Staffer
September 27, 2016
The Varsity field hockey team have big hopes this season. Adjusting to the loss of 14 varsity players from last year, the team focuses on skill to make it to state.
¨Making sure our basic skills are sharp and focusing on those rather than tactics will help us get the result we need,¨ said senior Christen Conley.
By setting personal goals and concentrating on each move, the girls hope to win more games. Conley makes it clear it's not only skill that will lead the huskies to success, but also the proper mindset. ¨We have to believe in ourselves, and stay composed during the games. By playing humble and simple, we'll win the most games."
With a roster bigger than ever this year, seeing several new faces is highly expected. ¨The unique thing about having such a big roster is that every single person is expected to contribute to the team in a positive way,¨ said Conley. Players Grace Cho (Junior), Grace Dorian (Junior), and Maire O'Donnell (Sophomore) are just a few key players to look out for on the field.