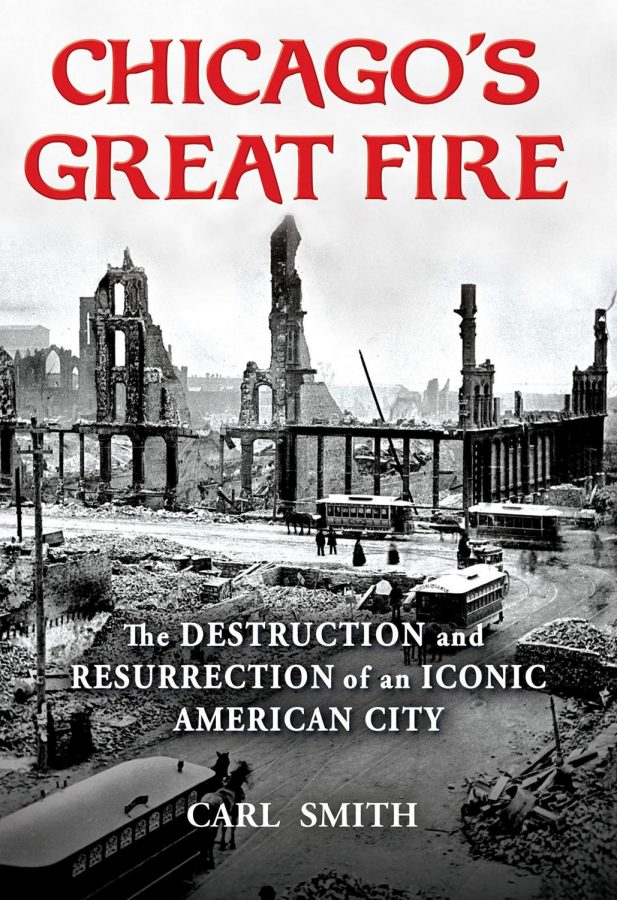 "Chicago's Great Fire: The Destruction and Resurrection of an Iconic American City" provides detailed and personal accounts of one of America's...
There are several exact moments in history that our predecessors can recall by the exact places they were and the exact things they were doing...
I am the oldest of four kids, and two of my younger siblings are adopted. My family's firsthand experiences tell a story about adoption different...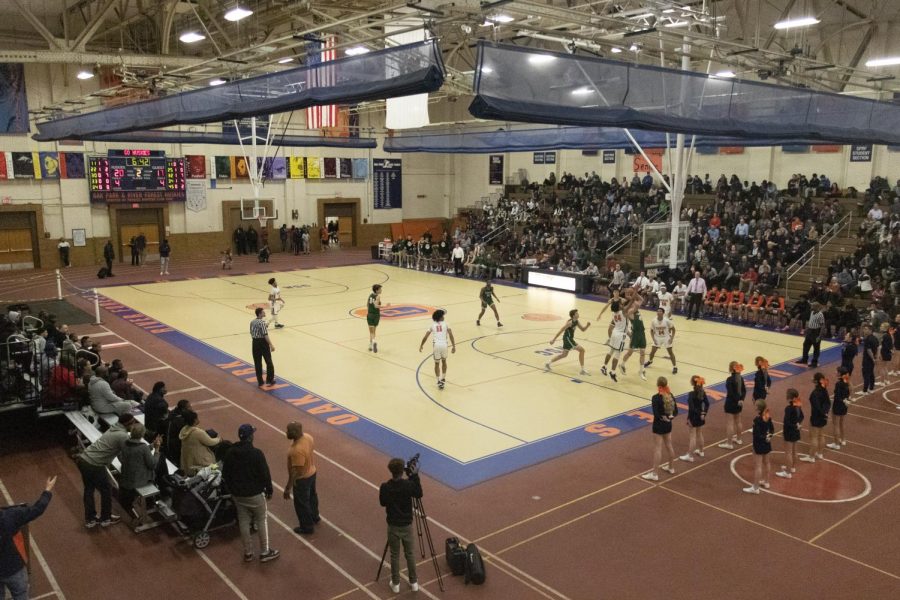 After playing only six games, the OPRF Boys Basketball team had the rest of its season canceled due to a positive COVID-19 test. While the...
During this turbulent and stressful year, athletic events were hit hard. Games and seasons of various sports were canceled, and many athletes...
It has been almost 17 months since their last game, but the OPRF Boys Soccer Team is back in action. However, this year the team is gearing up...
As Joylynn Pruitt-Adams' time at OPRF draws closer to an end, the current school board has been working on finding their next superintendent. Through focus groups, interviews, and surveying, feedback has been collected from students, parents, teachers, staff, and more. The board is using that feedback in their search. Students, teachers, and others have their own views on what they would like to...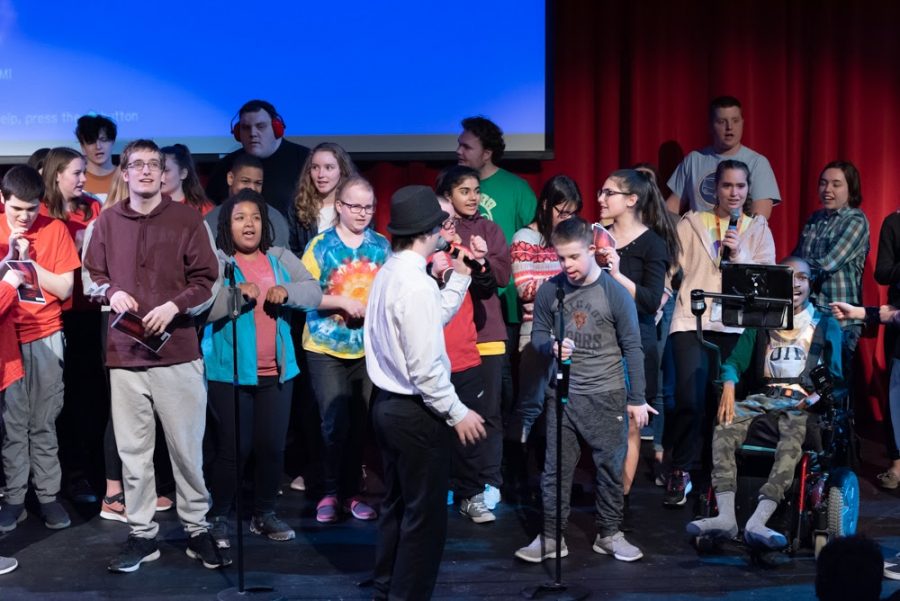 When OPRF senior Paige Braun walked into her Best Buddies orientation in sixth grade, nerves overcame her, and the butterflies immediately...
Loading ...
Capricorn (Dec. 22 - Jan. 19) Explore your creative side this month! Indulge in things you've maybe never tried before. Aquarius (Jan. 20 - Feb. 18) Make sure to keep tabs on relationships; your April looks to be a social one. Pisces (Feb. 19 - March 20) If you're feeling behind or overwhelmed, don't forget to take time for yourself. Aries (March 21 - April 19) This month, pay special attention to focus and concentration. If you have any goals in mind, this is the month to complete them. Taurus (April 20 - May 20) Try to...