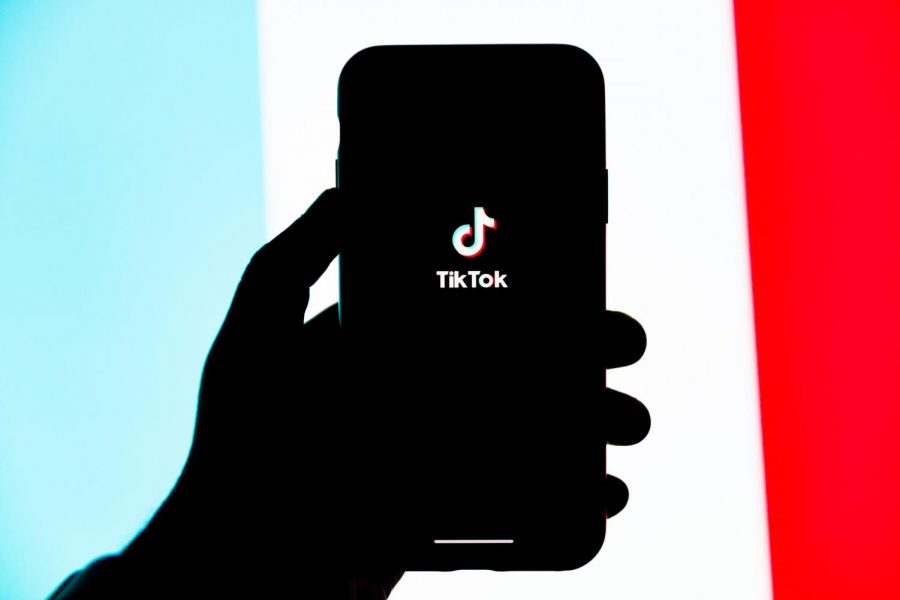 Tik Tok is one of the most dominant apps on the digital market. It is available in 155 countries and over 75 languages with millions of users...
PRO by Holden Green, Photo/Graphics Editor OPRF should mandate the COVID-19 vaccine for all eligible students and faculty who want to be in...
"Chicago's Great Fire: The Destruction and Resurrection of an Iconic American City" provides detailed and personal accounts of one of America's...
The Varsity team has enjoyed a strong level of success since their start in mid-April. Similar to previous years, the Huskies began the...
After playing only six games, the OPRF Boys Basketball team had the rest of its season canceled due to a positive COVID-19 test. While the...
During this turbulent and stressful year, athletic events were hit hard. Games and seasons of various sports were canceled, and many athletes...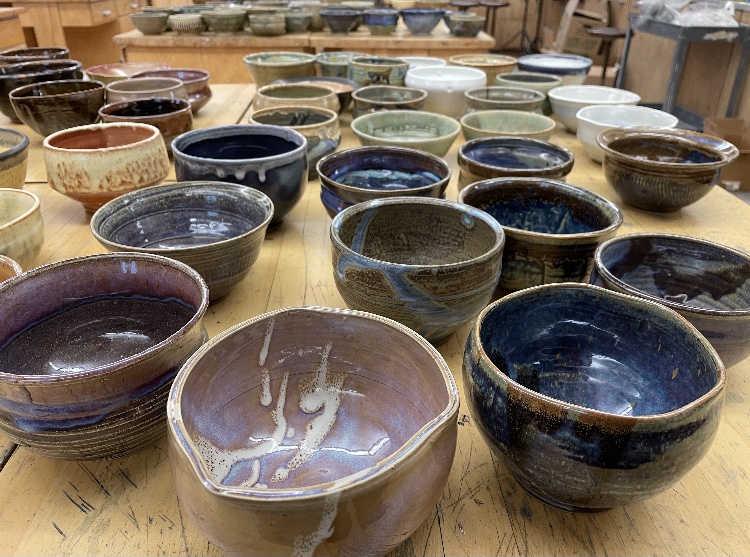 Empty Bowls places a strong emphasis on bringing the community together for a good cause. However, the COVID-19 pandemic has introduced a new definition of community. The nationwide fundraiser, introduced to OPRF in the early 2000's, is an event attended by over 1,000 community members, and over 1,000 handmade bowls of locally donated soup are sold. Proceeds to the OPRF chapter go to Beyond...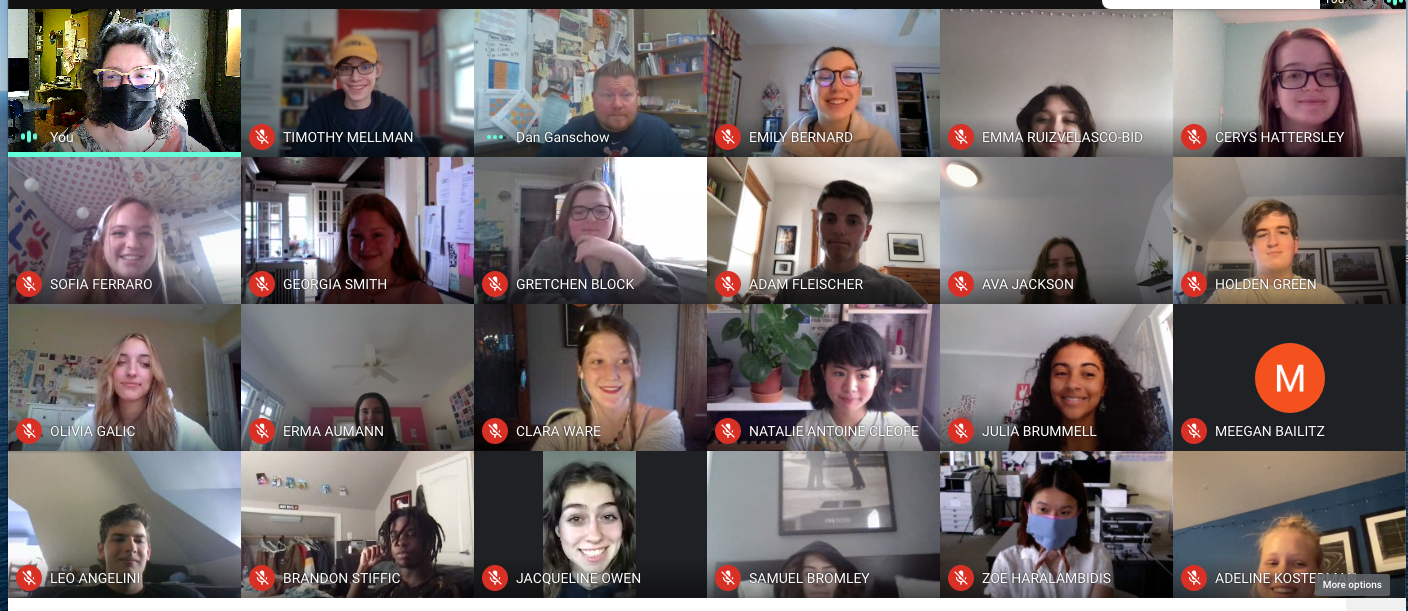 When the COVID-19 pandemic began its reign of terror across the country, everything came to a pause. Classes switched to online, and clubs, sports,...
Loading ...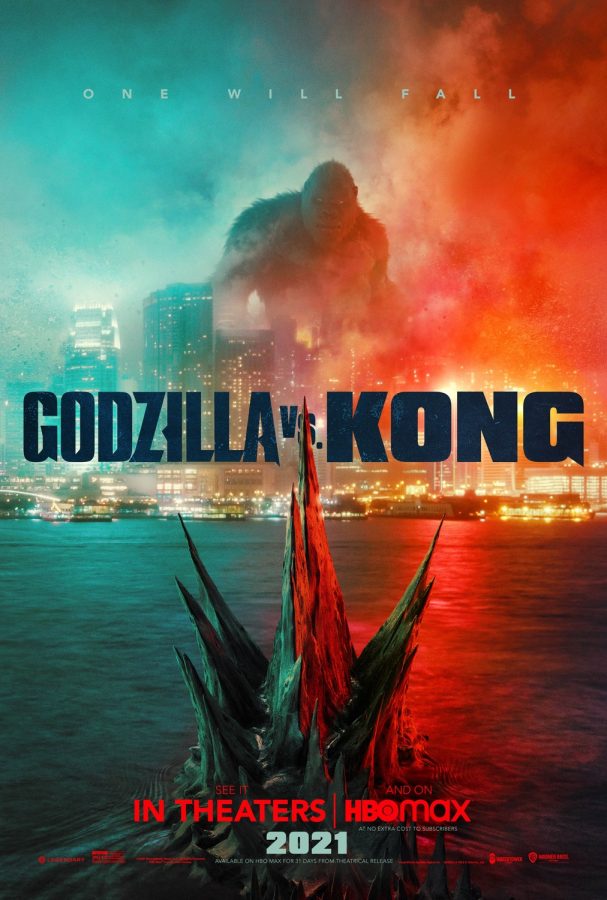 On March 31, two notorious characters from different franchises battled it out on the big screen. "Godzilla vs Kong" was one of the most anticipated movies of 2021, and it is still being viewed globally. As of May 15, it had already made $422.6 million internationally, and that's more than the Godzilla movie and the Kong movie cumulatively. That makes it the highest grossing film from the monsterverse of all time. One of the reasons for this may be because of the actors and actresses in the movie. The film starred many well-known actors such...