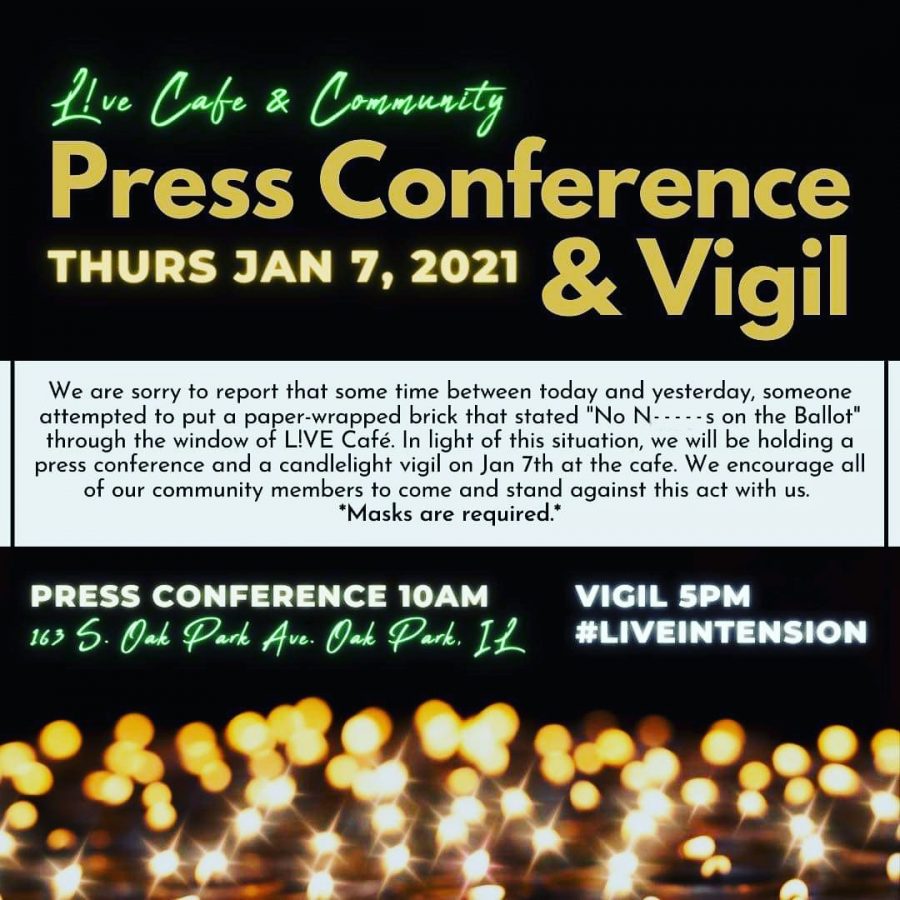 On the morning of Jan. 6, Reesheda Graham Washington discovered her Oak Park L!VE Cafe was vandalized overnight. A brick had shattered the glass of the black-owned cafe with a racist message written on it: "No n--- on the ballot." This attack was a week after objections were filed against the only two black candidates, who have headquarters at L!VE Cafe, for the April municipal election. It also...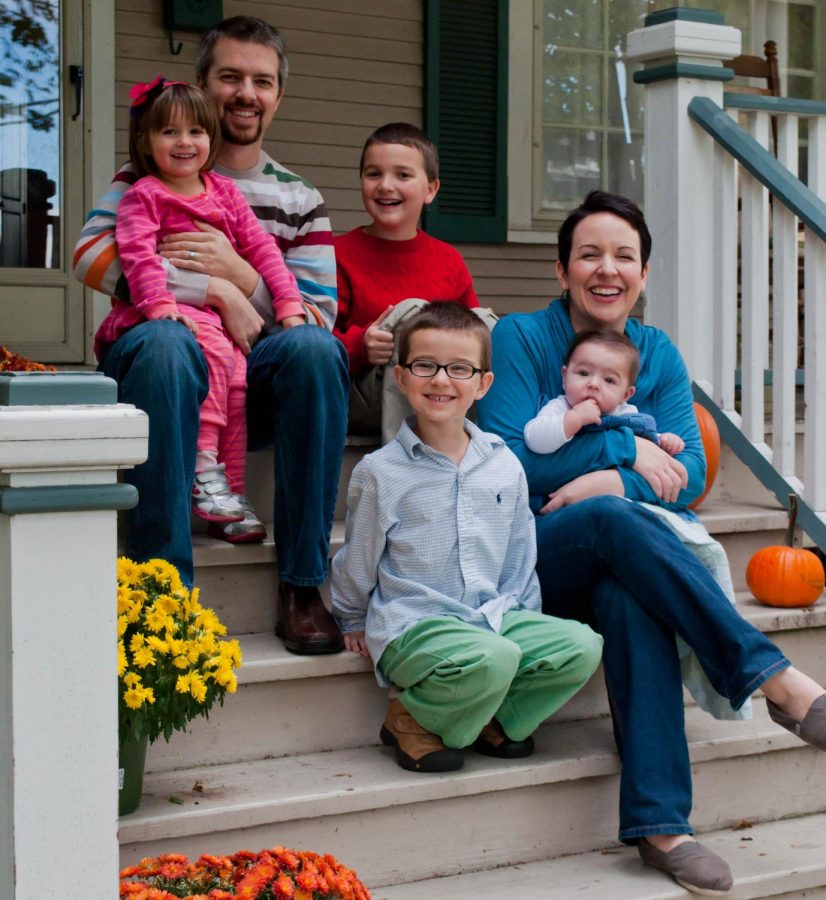 I am the oldest of four kids, and two of my younger siblings are adopted. My family's firsthand experiences tell a story about adoption different...
It feels like we are getting cents on what was supposed to be a dollar. I can not stop thinking about how good getting the whole dollar would feel.
On Jan. 6, tens of thousands of Americans, including many self-proclaimed supporters of President Donald Trump, protesting President-Elect Joe...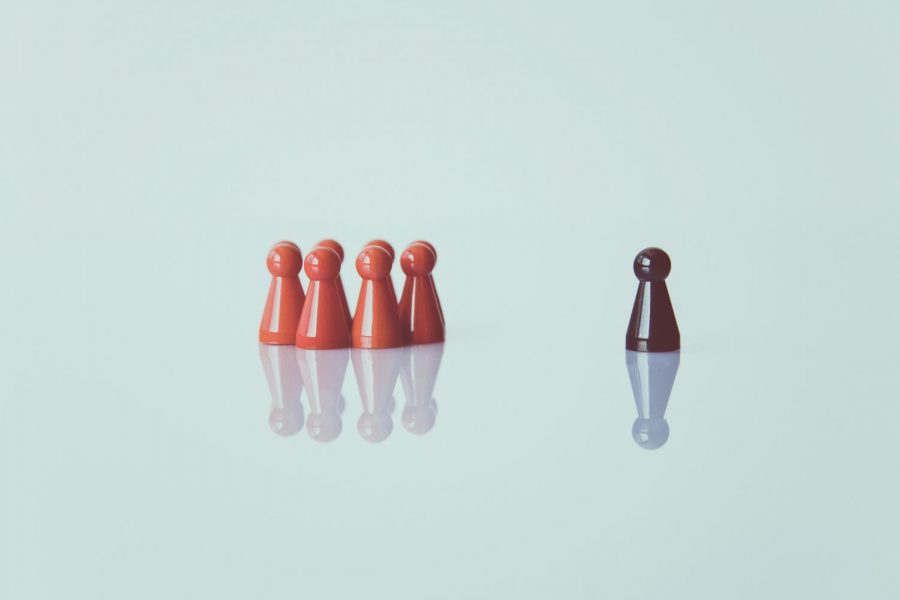 Pro - Camille "If you're a Trump supporter, unfollow me," I typed. I mulled the draft over. Would my Trump-supporting acquaintances actually...
Sophia Desai
, Arts & Entertainment Editor •
February 26, 2021
After about four months of stressing about how they would pay for "Working: the Musical" streaming fourth quarter, the Oak Park and River Forest Alumni Association swooped in with a $9,000 donation to the theater department. This covers the cost for the video editing and audio engineering. Since October the theater department has been worrying about how they will pull it off. "When we found out I literally cried. Tears of joy, so much weight was just lifted off my shoulders," said Michelle Bayer, one of the OPRF theater directors. Bayer...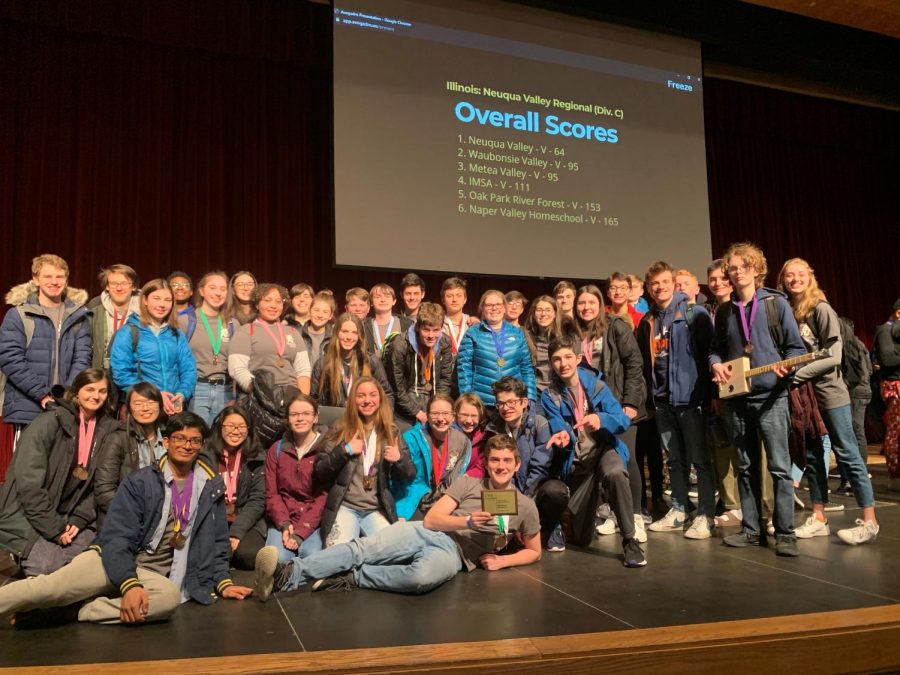 Shortly after the OPRF Science Olympiad team finished in fifth place at Regionals in March of 2020, qualifying for the Illinois Science Olympiad...
Loading ...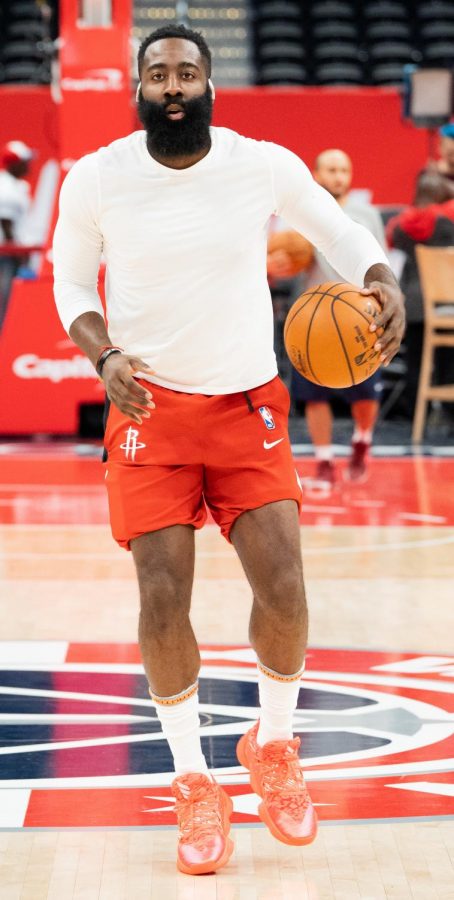 On Jan. 14, the three-time scoring champ and 2018 league MVP James Harden was traded from the Houston Rockets to the Brooklyn Nets. James Harden...