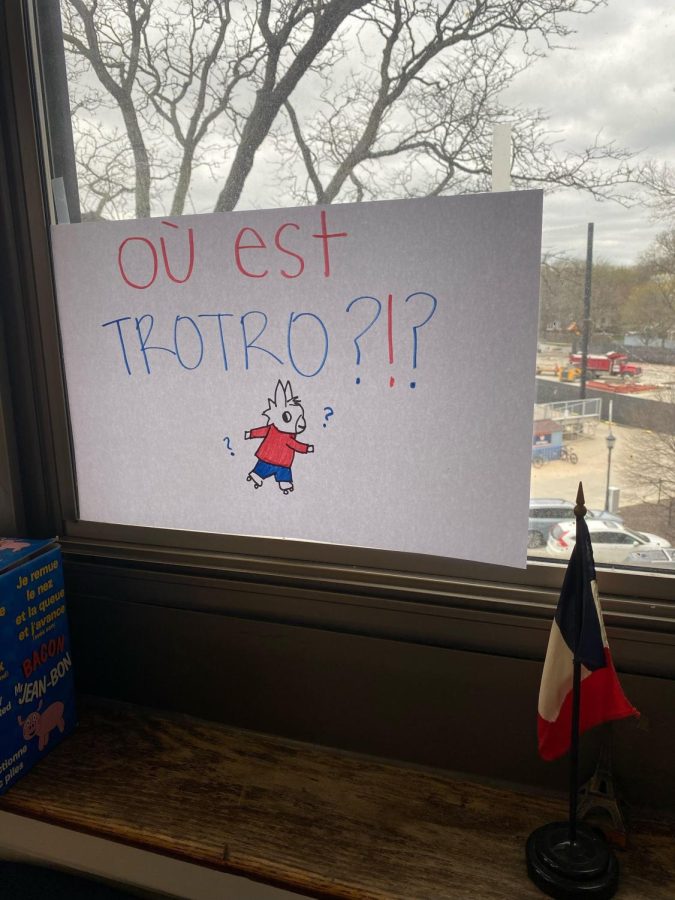 French movie posters hang all across the walls. Curious Pez dispensers line up across three sides of the classroom. And with one glance to the...
In an incredibly long post on a local Facebook parenting group with thousands of members, a mother lamented about how "odd" her child was....
As early as elementary school, phone usage in classrooms has become a common debate between students and teachers. They have become a vital and...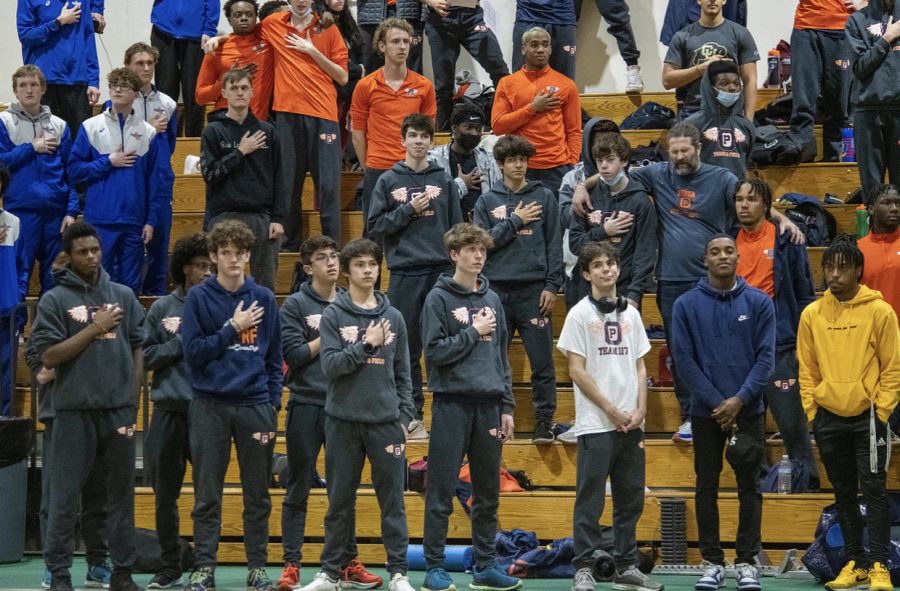 As February rolled into March and March into April, people all around the Midwest were chomping at the bit for some nice weather to get outside. The...
Aquatic sports at OPRF have been on fire in recent years, and girls water polo is no exception. "Our No. 1 goal is always to have fun while...
The OPRF boys baseball team is off to a mediocre 8-8 start, but they do have multiple notable victories. The team has had a lot of game cancellations...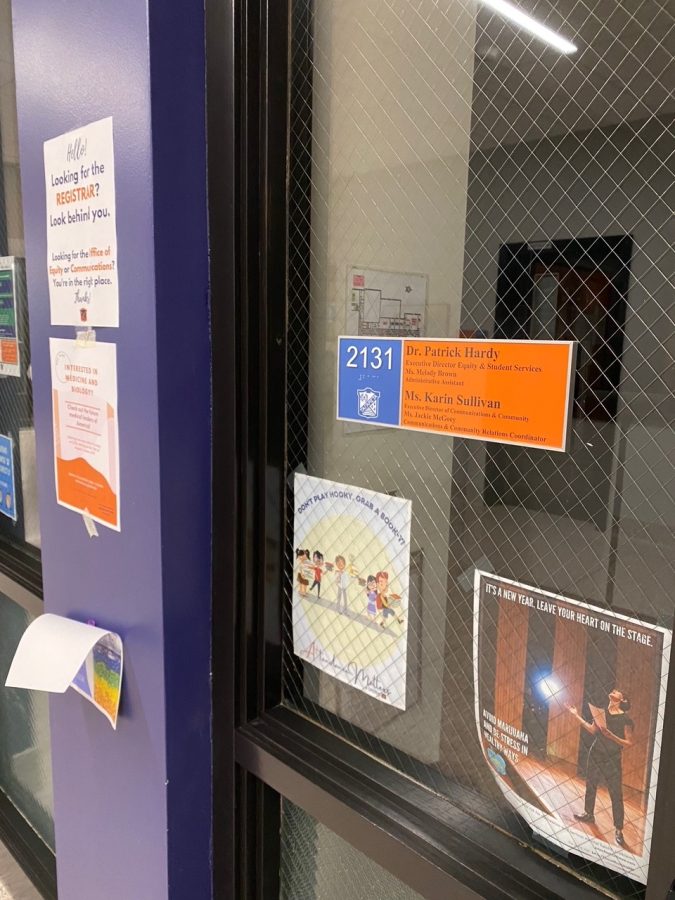 After one year in the position, Patrick Hardy is stepping down as OPRF director of equity and student success. Hardy is the second person to step down from this position in the three years since the position's inception. The first person to hold this position was LeVar Ammons. The position was created in 2019 to help administer OPRF Board of Education policy 7:12, which was created to hold the district...
While I was getting ready for another busy weekend filled with homework, my family was preparing for a potential war with Russia igniting in...
Sorry, there are no polls available at the moment.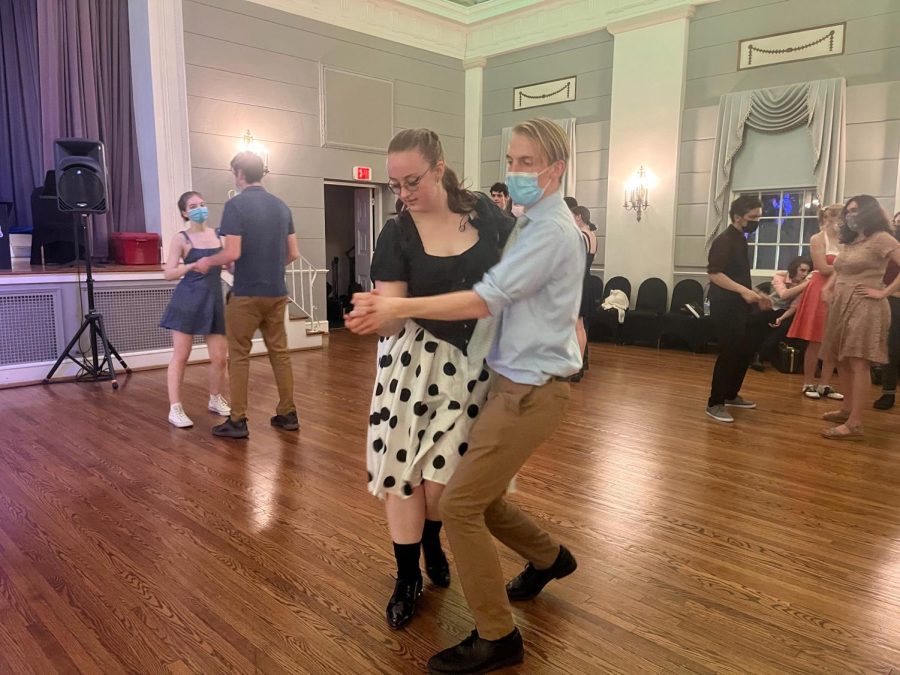 OPRF jazz bands' annual swing dance returned April 22 at the Nineteenth Century Club. Students and parents, all dressed to the nines, flew across the building's timeless ballroom floor, while OPRF musicians skillfully played classic dance tunes from artists such as Count Basie, Benny Goodman, and Artie Shaw. The stage was set up in typical big-band fashion, with stylish musicians playing at standard boxy music stands. "It felt very '20s-jazz clubby," said senior Sofia Wheelock. "Everyone was dressed up in suits and nice dresses. It...