Sophia Desai, Staffer
October 31, 2019 • No Comments
As Ginger Colamussi and District 97 parent Mika Yamamoto drove into the city to the ACLU office, they discussed their excitement about meeting other members of the Illinois Gender Equity task force. "We were a little...
October 31, 2019
October 31, 2019
September 26, 2019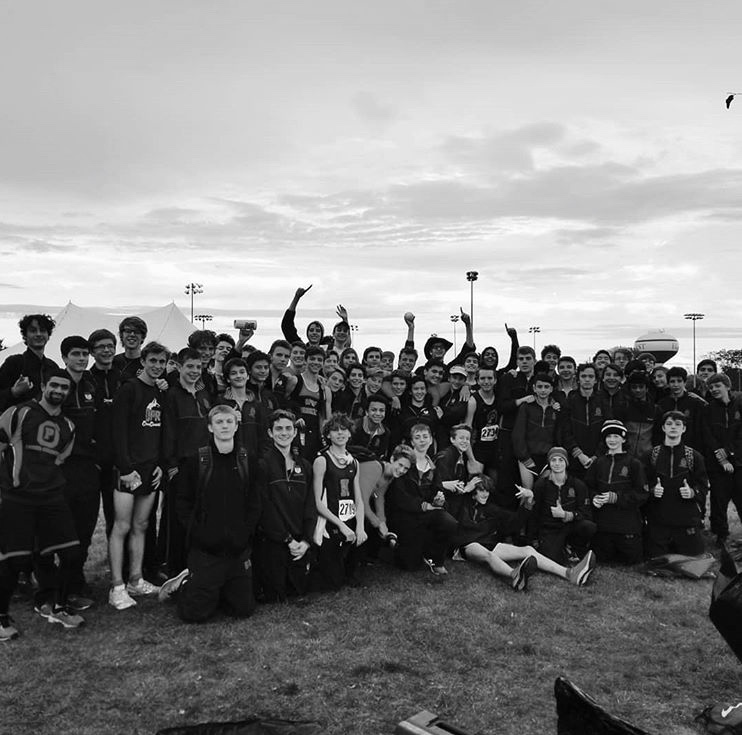 Luke Clancy, Contributor
November 1, 2019 • No Comments
Many people simply view the cross country team as a bunch of skinny, unathletic looking kids. While those observations may be true, boys cross country at OPRF offers so much more. From the legendary Peter Koenig to Jack Blatchford's...
Sports Scores
Thursday, October 31

Girls Volleyball

OPRF 2 - Lyons Township 0

Saturday, October 26

Boys Soccer

OPRF 0 - Hinsdale Central 3

Friday, October 25

Football

OPRF 0 - Glenbard West 42

Wednesday, October 23

Field Hockey

OPRF 0 - Antioch 1
Rocking out at the Huskie Music Fest
November 1, 2019
On  Oct. 15, a silent crowd listened as the Wind Ensemble performed Complex 2030. This was the scene...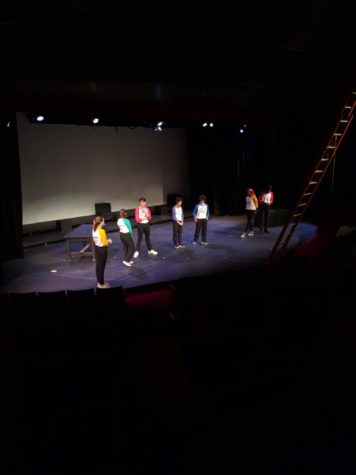 November 1, 2019
From Oct. 10 to Oct. 12, a group of students invited Oak Park and River Forest High School to laugh. The...
Idioglossia: An adventure in music
November 1, 2019
The sun rises and the alarm on your phone nags at your still half asleep brain as if it were screaming,...
Sorry, there are no polls available at the moment.