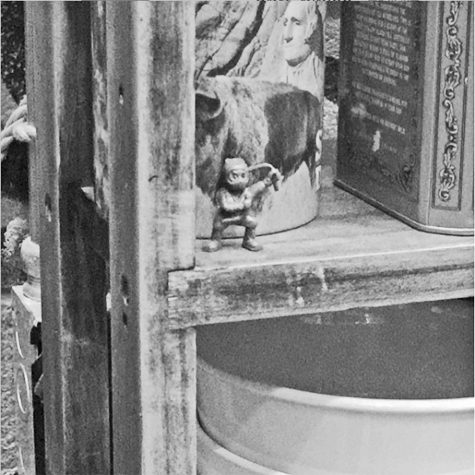 Vaughn Clissold, Staffer
December 13, 2019 • No Comments
Students at OPRF are well aware of the vermin problems the school has, but this newest pest is far stranger than cockroaches or mice. Some classrooms have become infested with tiny plastic ninjas. These colorful figurines...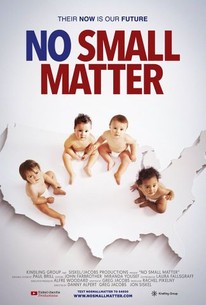 December 13, 2019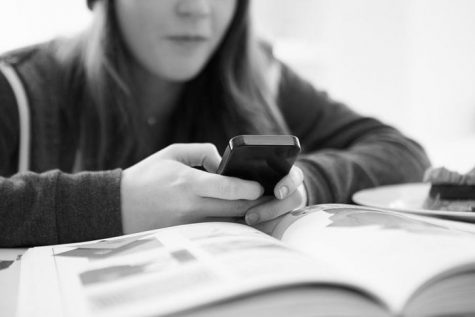 December 13, 2019
November 22, 2019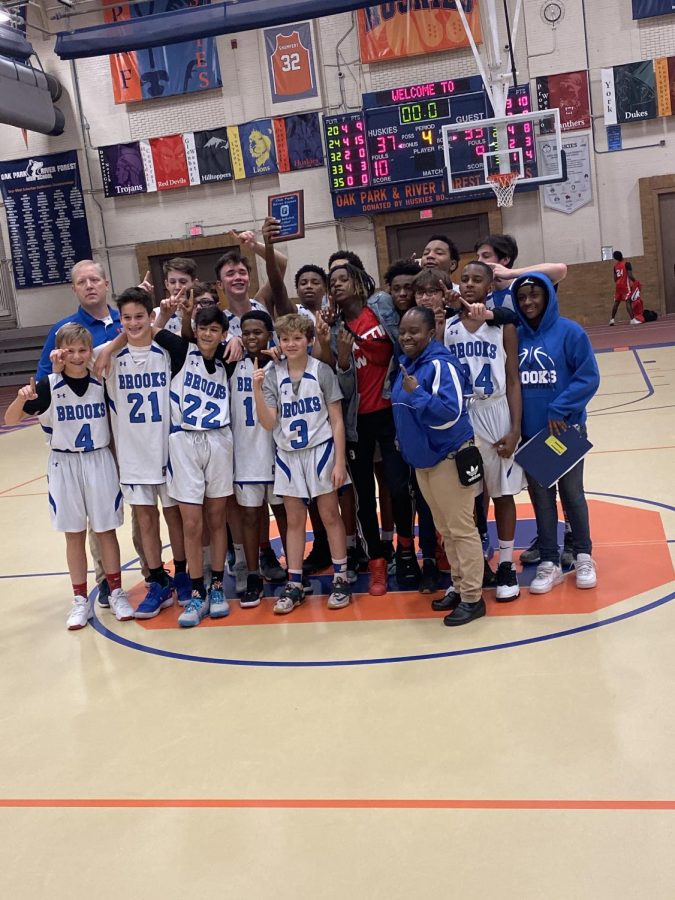 Calvin Roe, Staffer
December 13, 2019 • No Comments
Basketball didn't stop after Friday's OPRF-Fenwick matchup. On Sunday Dec. 8th, the future of OPRF basketball was showcased in the field house for the OPRF Village Tournament. This tournament, put on annually by OPRF's...
Sports Scores
Thursday, October 31

Girls Volleyball

OPRF 2 - Lyons Township 0

Saturday, October 26

Boys Soccer

OPRF 0 - Hinsdale Central 3

Friday, October 25

Football

OPRF 0 - Glenbard West 42

Wednesday, October 23

Field Hockey

OPRF 0 - Antioch 1
December 13, 2019
Capricorn Dec. 22-Jan. 19 Not only does Capricorn season starts this month, but on the 2nd Jupiter...
"Girl in Translation" illuminates life in sweatshops
December 13, 2019
This summer, I laid down on the pavement, warm from the noon sun, to read my Summer Read book, Jean Kwok's...
"Cinder": a sci-fi take on "Cinderella"
December 13, 2019
Fairy tale retellings have been prevalent in literature since their original conception. Famous works...
Sorry, there are no polls available at the moment.