Ninjas infest classrooms across OPRFHS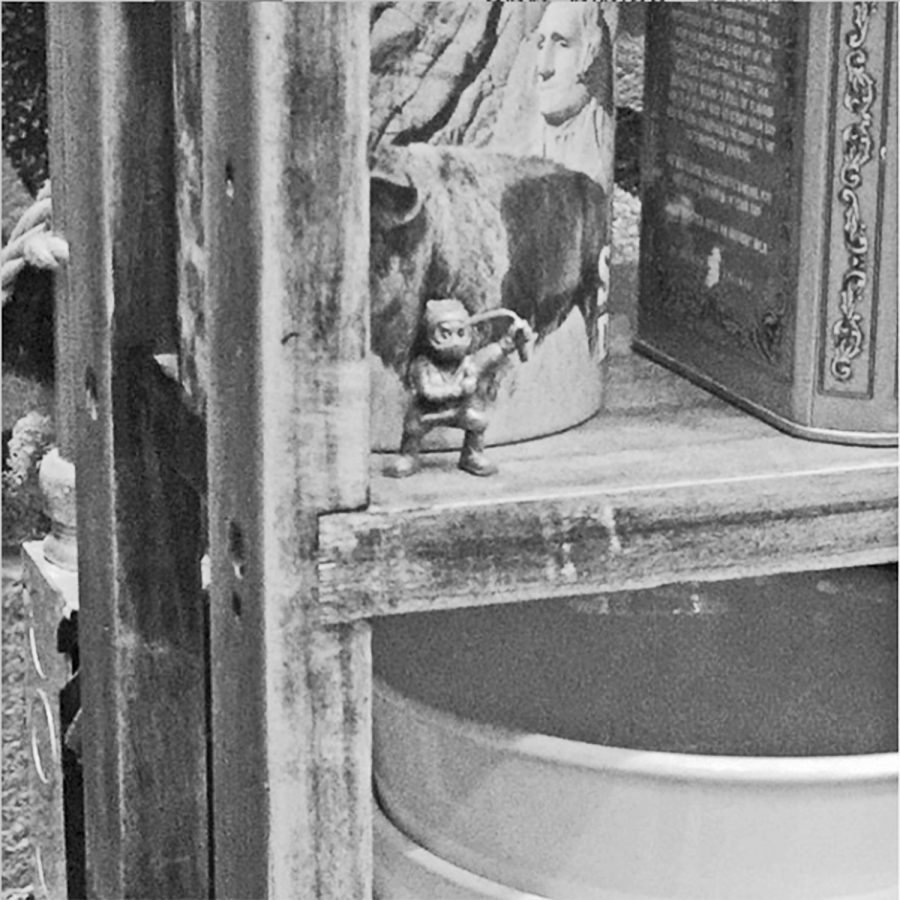 Students at OPRF are well aware of the vermin problems the school has, but this newest pest is far stranger than cockroaches or mice. Some classrooms have become infested with tiny plastic ninjas. These colorful figurines are no more than an inch tall, and are placed in the most obscure places one could think of. They're on top of projectors, in window frames, on the teacher's desk, any peculiar location. Some, places that seem impossible to reach without the help of a ladder or stepstool. 
This phenomenon started in late September, before parent-teacher conferences. A keen parent may have noticed the curious figures during their meetings with teachers.
Danielle LaPorte, a math teacher at OPRF for 14 years, had this to say about the curious figures. "I like it, I think they're fun!" She said, nothing like this had ever happened before in her teaching career. There have been pranks at this school in the past, but most are quick and severe. Very often, practical jokes can go wrong and harm those involved. However, the ninjas don't seem to be hurting anyone.
The ninjas have their very own Instagram account, @oprf_ninjas, where they post pictures of ninjas in various locations around the school. So far, they've been spotted in LaPorte's classroom, a physics room, and a Spanish room. 
No one is quite sure where the figurines are coming from, but no one seems to care. Their Instagram page encourages everyone to participate in moving the ninjas around, and it seems to be working.
LaPorte's room, which had a maximum of 53 ninjas at one time, has started to see the little figures disappear. At first, she thought that whoever had been placing them in her room had started taking them back. However, she soon learned more had been appearing in the nearby physics room. They're slowly migrating throughout the school, one or two at a time. The small plastic figures, it seems, are on the move.