Charitable club gets crafty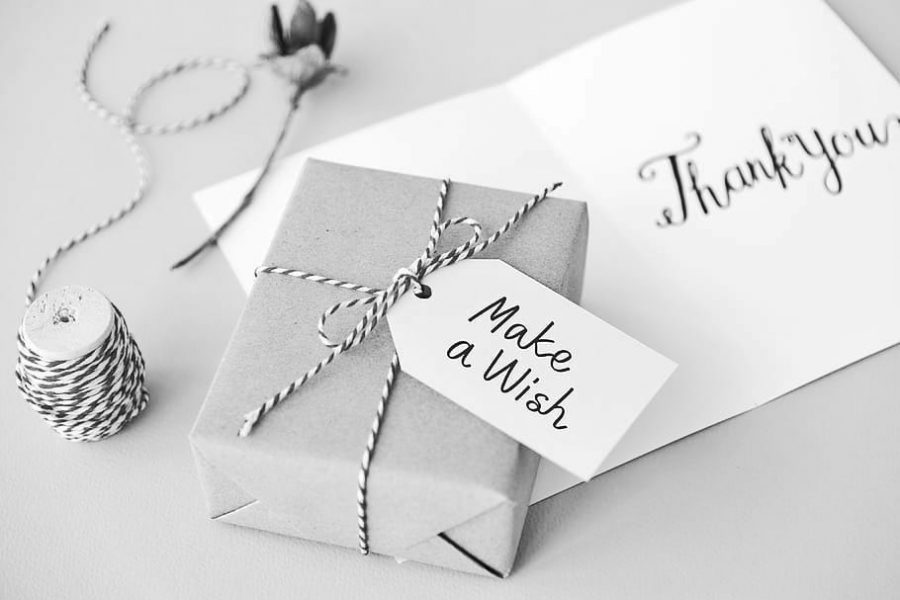 While you may have never heard of it, the Charitable Crafting Club is one of the many small communities that make OPRF the school it is.
Comprised of nine students, the club meets in room 261 before school on Thursdays. The club was formed two years ago when current presidents, seniors Jojo Desir and Ella Haas, conceived the idea. Haas approached her grandmother, registrar Toula Boznos, asking her to sponsor them.
"The reason we formed the club was my granddaughter, Ella, and her friends wanted to help others less fortunate than themselves and they actually approached me to see if I would agree to be their sponsor," Boznos said."Of course, you can never say no to your grandchildren!"
Senior Jana Casey enjoys the club, and thinks it is a great idea. 
"It's really nice to be creative and also make a difference," Casey said. "There's something in this club for everyone."
The club has about five events every year, the latest of which was a holiday card sale in December. They sold Christmas cards, Chanukah cards, and cards that simply said "season's greetings," all created by members of the club. All proceeds were given to charity.
Other club projects have included a coat drive held in the beginning of December, and the upcoming Valentine's Day card sale. 
They've also frequently helped out OPRF's daycare, the Huskie Pups. "They've also done things with the huskie pups," Boznos explained. "On Halloween, they go down there and they have a little project for the kids."
"If anyone is interested in joining, they can come to the meetings on Thursday mornings," Boznos concluded by saying. "They are a nice group of students."