Students celebrate Black History Month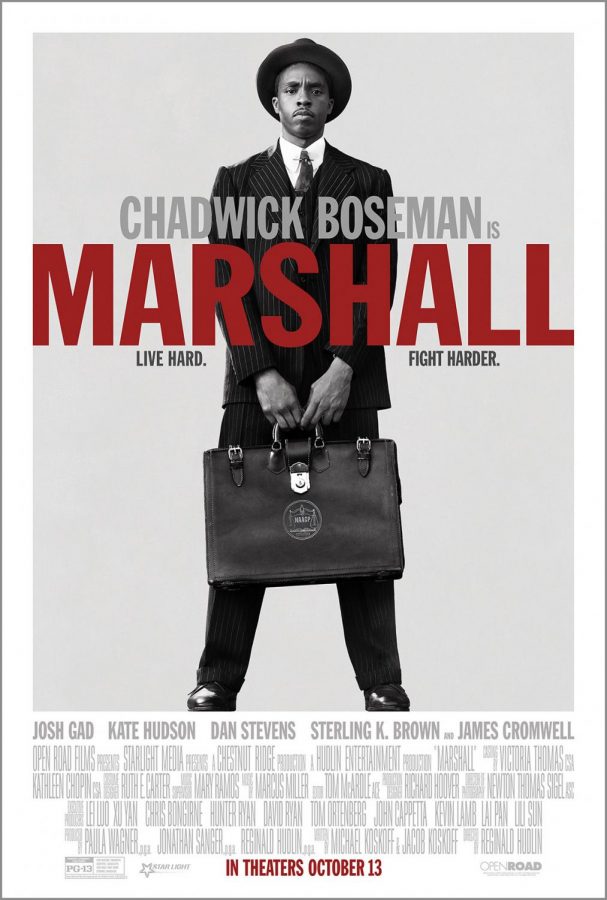 Students and staff at OPRF celebrated Black History Month with a protest, a film festival, and a breakfast to discuss the futures of minority students.
The Black Leader's Union held the Black and Goal'D Breakfast, on Feb 26 to discuss goals and the future of students of color at OPRF. Traditionally, Blue and Gold breakfasts have been a boy scout troop breakfast event, and the name Black and Goal'D is a play on that name.
The instagram account @oprfhs_huskies posted a series of videos celebrating African American students and their works at OPRF, as well as quotes from famous African American figures, including Langston Hughes and Maya Angelou. Posters depicting the cultural icons were also posted up in the hallway at OPRF.
The African American film festival provided screenings of the movies Hidden Figures, Malcom X, and Marshall on the 7, 21, and 28 of Feb respectively.
"It was an idea that I had for a couple years now," said security guard Roberto Tucker. "We got a new equity person for the school, Dr. LeVar. I mentioned it to him and we collaborated (to) … make it a reality."
Hidden Figures was a film about three African American women working at NASA who solve the mathematics and perform the calculations behind sending the Astronaut John Glenn to space. Malcom X was a dramatized biography of the famed civil rights activist. All were highly rated films at debut.
This film festival is something bigger than just watching a movie. I think it's more like making a statement."
Tucker has stated that he hopes the festival becomes an annual event. Some of the movies that Tucker envisions the festival expanding by encouraging family to attend, moving to the big theater, and expanding to other cultures. The movies he hopes to screen in the future include Selma, Black Panther, and Ghosts of Mississippi.
"I think it is important for our young African American kids to know our history," says Tucker, "And also for other kids who go here to know our history."
"It would be good to get everyone involved," said Ms. Bell. "This is a big country. You would never know everything, but it's good to know as much as possible"