Work at the Election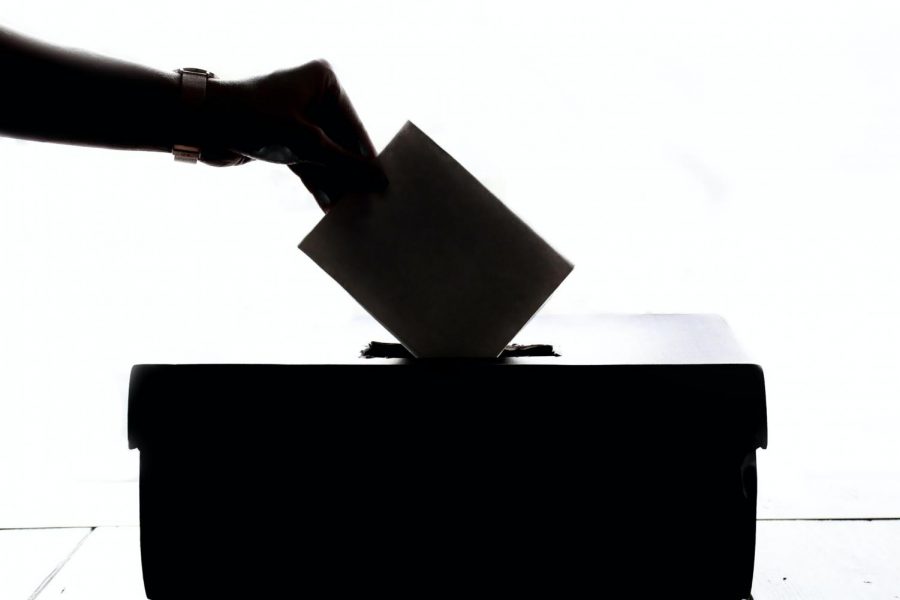 In less than two months, we are facing an election in extremely unprecedented circumstances. Along with the presidential contest itself, going out into public feels unnatural after months of isolating ourselves. But even amidst a pandemic, perhaps even moreso, we have a public responsibility to continue to participate in our democracy.
Most high schoolers, including myself, are not going to be 18 by Nov. 3 and will not be allowed to vote (if you are, go to vote.gov: it takes fewer than five minutes to register to vote). Sometimes it can feel frustrating to not be able to vote. Voting is a direct way to contribute to the democratic process. But there are countless other ways to fulfill your civic responsibilities. For high school juniors and seniors, a very rewarding and paid experience is signing up to be a student election judge.
An election judge is the person who helps voters sign in, gives them their ballot, and makes sure the whole process runs smoothly. You will be assigned to a local polling place in Oak Park. It's a whole-day commitment from about 5am to 7pm, but we have the day off school on Nov. 3 this year. You also get paid $200 for your day (most of which you can spend sitting on your phone when no voters are around).
I was an election judge for the primary election last March. It was a very educational and insightful day as I got to see education in action. I remember every adult I worked with being 70 years of age or older. They all were close friends and had been working the polls for their sixth or seventh time. Each person came from a wide range of political backgrounds, but all of them told me how important it was to vote in every election.
I was excited to spend another day meeting people from an older generation, and hopefully receive more wisdom from them (one woman gave me her family's biscuit recipe). However, their age makes them a high-risk candidate for contracting a more severe case of COVID-19 (Center for Disease Control and Prevention).
If every junior and senior (or 16-year-old sophomore) at OPRF signed up to be an election judge, the burden on the county would be significantly decreased. Not as many people will be able to sign up this year because of their age or other health factors that put them at high-risk.
As citizens, we have an obligation to participate in our democracy. Regardless of party affiliation, everyone should sign up. Encourage your friends, peers, and family members to be election judges this year. If you are of voting age, you can vote early in Oak Park and still work on Election Day.
Being an election judge not only is an easy and gratifying way to feel like an active citizen. It also will give you real insight into how our voting system takes place. It helped give me confidence in our democratic system because I saw how it would be really hard to commit voter fraud. There are steps to hold every voter accountable if they have already requested a mail-in ballot or if they are registering on the day of the election.
You can sign up at https://connect.cookcountyclerkil.gov/#/application. You will be asked to get permission from a principal, and you can email your application to Associate Superintendent Greg Johnson, who will sign it for you.
Student election judges must have a 3.0 GPA. A one-hour training session is required, but it is simple to pass. But seeing democracy in action is rewarding enough and could be saving countless lives. Just remember your masks!