Orchesis: expression is a waltz
Photos Provided By Dhanya Duvvuri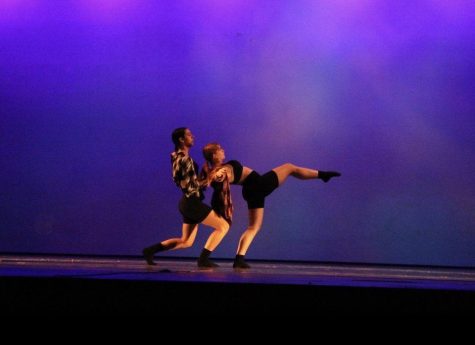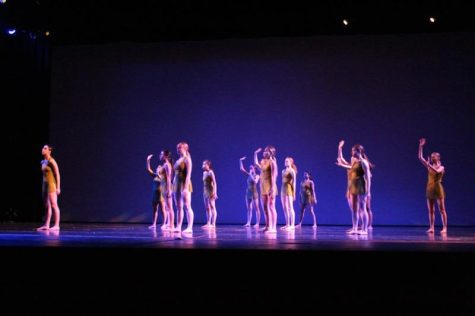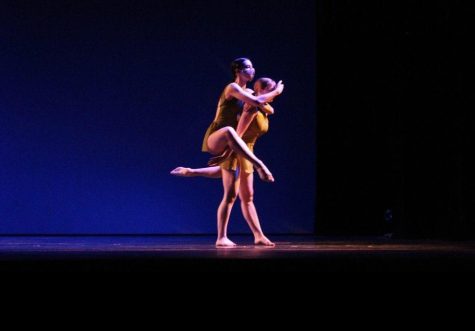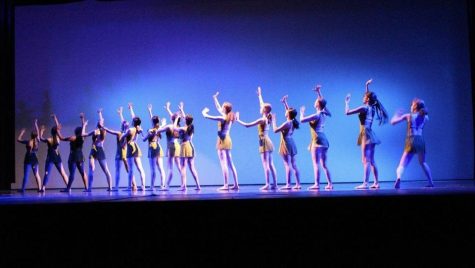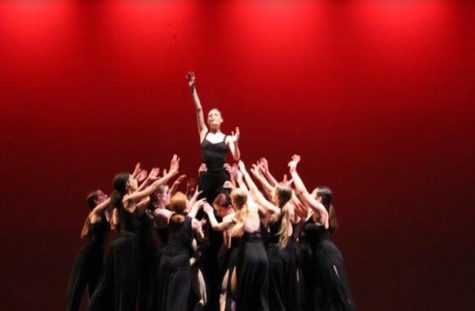 From April 29 through May 1, OPRF's contemporary dance troupe, Orchesis, showcased a collection of mostly student-choreographed performances under the theme of "Live!". 
Orchesis director Betina Dunson-Johnson has been a part of this program for around eight years and has a passion for contemporary dance. "When I first came here, I was choreographing for Orchesis actually, but I wasn't a director or an assistant director," said Dunson-Johnson. 
Students of any grade are welcome to audition for Orchesis. "There is no cutoff… some years I might have 40 in total for the entire year. Other years I might have 70. There was a year where I had 120. It just depends on the dancers that come and audition, and what they can handle," says Dunson-Johnson. 
"This season we don't have any guest choreographers," says Dunson-Johnson. "Most of the pieces are student-choreographed pieces, and there will be one piece choreographed by myself, and that will be the senior piece." 
Dhanya Duvvuri, a senior dancer in Orchesis, said Orchesis has been "a great place to make connections," and "everyone has good energy." Sophomore Sylvia Jones, a second-year dancer with Orchesis, said "It's a really fun opportunity for people who like to dance… the shows are really fun."
Leave a Comment