OPRF considers later start
In the fall, OPRF did a ThoughtExchange survey about having a block schedule or a later start to the school day next year. The results, gathered from 1,988 participants, were in favor of a later start, citing being able to sleep later and a later start fits better with adolescents' natural circadian rhythms.
In the email sent out by the administration a few weeks ago, OPRF administration said that "Various administrative groups have met for several months to consider a bell schedule with a later start time that also ensures the school day does not go past 3:30 p.m."
Students are still in support for the later start, a year later from when the initial ThoughtExchange went out. Ellie Endres, a student at OPRF, said she "can barely get up in the morning, and I feel like I would be more energized if I could get up later every day."
OPRF Student Leah Pollock agrees, saying "I would like it because I could get more sleep and maybe not be mentally and physically exhausted everyday."
Teachers also seem to be in support of the later start. Julie Frey, head of the OPRF math division, said "I fully support giving our teachers time to analyze and collaborate."
The only potential downside of the later start is students would also have to end later. Mara Vogen, a sophomore, said "I wouldn't want to end later because it would mess up after school activities." She said "The trade off would probably make me say I want the current bell schedule to stay."
All things considered, more delbtitation is required to make a good decision. The administration said that with "additional stakeholder conversations" they hope to have a decision on a new bell schedule (or to keep the old one) by January 2023.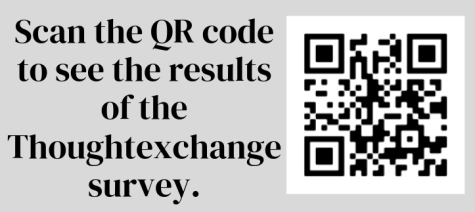 Leave a Comment