OPRF donates surplus food to local agency
More stories from Elianna Casselle
Extra food from the cafeteria goes to help people in need under the Surplus Project, a partnership between Oak Park and River Forest High School and Sarah's Inn, a domestic violence agency.
The project, which started more than seven years ago, aims to fight food insecurity, provide safe and nutritious food, and reduce food waste, according to Mariam Ideis, the in-kind coordinator for Sarah's Inn. "It was really…initially started because we noticed that with a lot of our clients, food insecurity was a really big deal," she said.
Since food prices have increased, "now more than ever food accessibility is really important," said Ideis.
OPRF donates numerous unused and packaged goods to Sarah's Inn, according to Micheline Piekarski, director of food services. These items include "sandwiches, soups and other canned goods," Piekarski said.
Each Thursday, a Sarah's Inn worker or volunteer, usually Ideis, comes and picks up the leftover food and brings it to their organization based in Forest Park.
From there, clients are able to pick food from Sarah's Inn's Surplus Meals Fridge, which is available to those without consistent access to food.
With donations from OPRF and other organizations, Sarah's Inn provides "over 700 meals per month and more than 8,400 meals per year," Ideis said. These meals impact thousands of lives, she said, adding, "they have so many things on their plate as is, removing food (insecurities) is one less thing to worry about."
The program serves the community by "reducing waste and giving away these meals instead of throwing away the leftovers," said Jana Cannon, food services secretary at OPRF.
If one is interested in taking action to help reduce waste and provide healthy meals to those in need, contacting Mariam Ideis is the fastest and easiest way to connect with Sarah's Inn's services. "Impacting the lives of our clients and providing meals to folks that come in is our mission," Ideis said.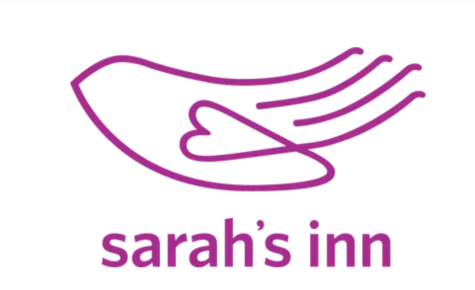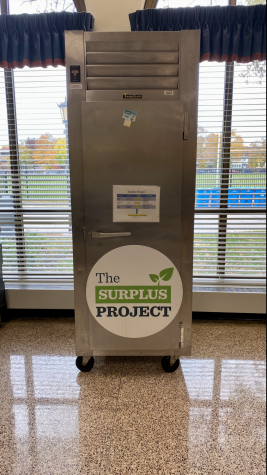 Leave a Comment