Two notable additions to the OPRF staff this school year are Kermit Blakley and Benjamin Marcial, deans who bring a wealth of experience in data analysis and parent interaction.
Prior to his employment, Marcial worked his way up the chain at Denver Public Schools, where he started as a school psychologist and finished as an assistant principal. His connection with OPRF goes back many years, as he interned in the psychology department eight years ago. "Being able to come back and jump in has been awesome, and being able to share what I've learned in Denver with what's going on here," he said.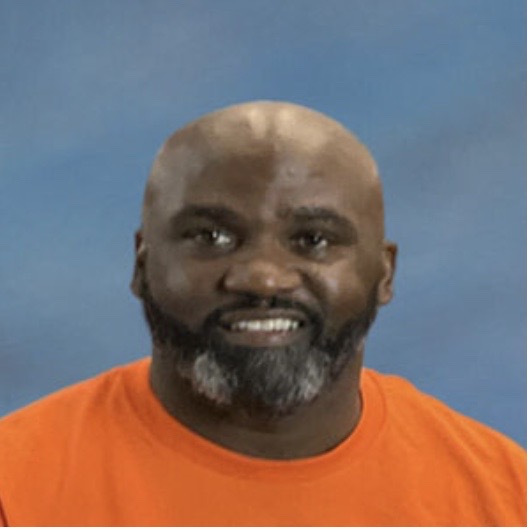 Blakley referred to himself as calm and observant, "You're not going to hear me get loud too much, rather have a conversation in a relaxed manner." He said he plans to build natural relationships with his students, while focusing on behaviors and interactions of students who may need support.
Principal Linda Parker said she is excited to see the new deans in action. She was looking for deans who "understand the restorative process," she said. "In order to efficiently operate a campus with over 3,000 students, I need people who can help students have a greater understanding of why we are asking these things, and the effects of it in our environment."
She is quite confident in their abilities, noting that "Marcial is particularly good at assessing data very well, and using it to make decisions," and "Blakley has years of experience, and is skillful in talking with parents while promoting why we do the things we do."
Blakley said he is adjusting well to his new role at OPRF. Blakley gained experience working at Proviso West High School for the last six years, and prior to that, worked as an administrator at McCarthy Middle School in Chicago. As a long time Chicago resident who grew up on the West Side, Blakley saw "all the opportunities in Oak Park. We would come as young kids and feel the safety of the neighborhood, which was quite different than living in a city."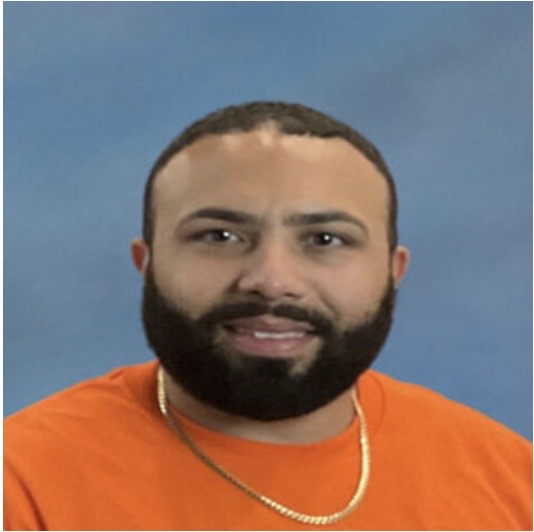 The various stereotypes of deans may seem daunting to some students; however, Blakley plans to "build interactions with deans without negativity, but something a lot more positive." Blakley said he plans to "learn and listen while experiencing what OPRF has to offer." He aims "to be a support system for students and family, as well as my amazing staff members I get to work with," he said. While he doesn't plan to coach sports, he has a particular interest in helping out with basketball and or football. His interest stems from his two sons who play sports, and the fact that he used to coach in his community years ago.
As a highly experienced educator, Blakley praises OPRF for the plethora of opportunities and activities available for students. "Not only do you get the academic rigor, but there's also clubs that put students in the right space for post secondary education," he said. He stressed the importance of taking advantage of those opportunities "to springboard yourself into something you may not expect."
Marcial, with a deep history of the school, conveyed the uniqueness of OPRF through its extensive student population and diversity. He "tries to look for the good in every situation, especially with students." He said he understands everyone is going through their own battle, yet he is a resource to fight it.
Marcial aims to make himself very visible within the community. You'll see him when entering the Welcome Center in the morning, and when you're leaving the school. When it comes to sporting events or lunch periods he's "always saying hello to people to build character with his students (and) staff."
Marcial highlighted his goal "to meet with every student on my caseload," which includes more than 700 students overall.
Both deans are here for the students, and open for conversation. You can find Blakley in office 2151, while Marcial is in 2139.