Unlike many high schools, which produce just a few shows a year, Oak Park and River Forest High School has a packed production calendar, with four shows opening before Thanksgiving. This fall, the offerings range from a comedic murder mystery to an original musical to an introspective drama written and directed by a student.
(Show descriptions are condensed versions of those provided by the Oak Park and River Forest High School Theater Department).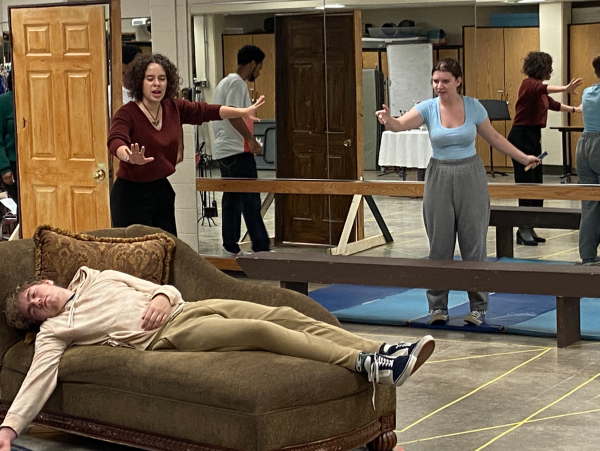 In the Little Theater: "The Play That Goes Wrong"
Written by Henry Lewis, Jonathan Sayer & Henry Shields
Directed by Michelle Bayer
The curtain comes up on the Cornley University Drama Society's latest production, "The Murder at Haversham Manor." This whodunit has everything you never wanted in a show: an unconscious lead, a corpse who can't play dead and actors who trip over everything (including their lines). Nevertheless our accident-prone actors battle the odds to reach the curtain call.
Performances: Sept. 29 & 30, Oct. 6 & 7 at 7 p.m.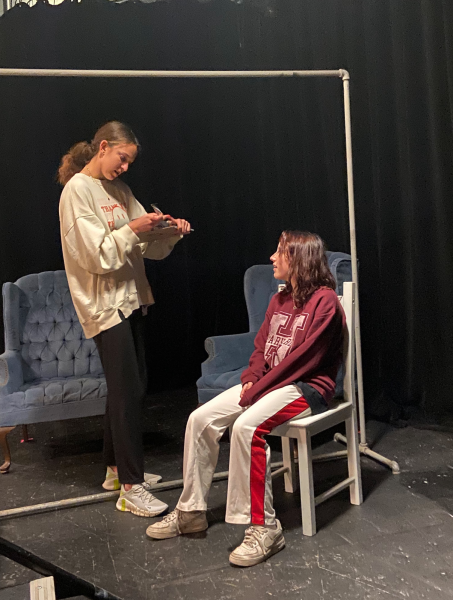 In Studio 200: "Sunflowers"
Written and directed by OPRF student Lauren Rainey
When a teenager loses herself in a deadly eating disorder, she is forced to enter a treatment center for her anorexia. As she struggles to find recovery, Daphne is faced with challenges regarding her obsessions with food and control. Along the way she meets friends and mentors who change her life.
Performances: Sept. 20 & 21 at 7 p.m., Sept. 22 at 4 p.m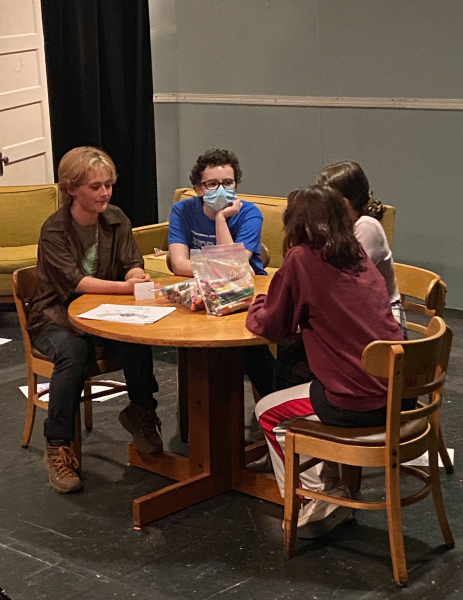 In the Little Theater: "The Camper"
Book and lyrics by Mark Burns, music by Nick Kabat
Directed by Linda Burns
Orphan MacArthur Douglas and his big brother Boyde live in a camper. But MacArthur won't let anything deter him from asking out his crush Denise Drummer to homecoming–hough his biggest challenge to winning her heart might be the alien invasion his brother swears is coming.
Performances: Nov. 10, 11, 17 & 18 at 7 p.m
In Studio 200: "Last Summer at Bluefish Cove"
Written by Jane Chambers
Directed by Mia Wetzler
A group of queer women spend their summers together in a remote seaside town. Their enclave is disrupted when Eva, a naïve woman separated from her husband, stumbles into their circle and falls for the charming Lil.
Performances: Nov. 1 & 3 at 7 p.m., Nov. 2 at 4 p.m.